One of my friends is pregnant with TWIN boys and her baby shower is coming up here pretty soon so I am starting to get my ideas of what the heck I am going to where together. I love to plan things out way in advance, but then I usually don't buy anything until last minute because I have this crazy idea that I will come across something I love more than than the items I already found. Can anyone relate? Well, I am not sure exactly the date, but I thought I would show you guys some of the items that I found as options so far. My friend is having boys so I will probably try to wear something blue, but I will also give some pretty pink options if you guys have a baby girl shower to go too!
Blue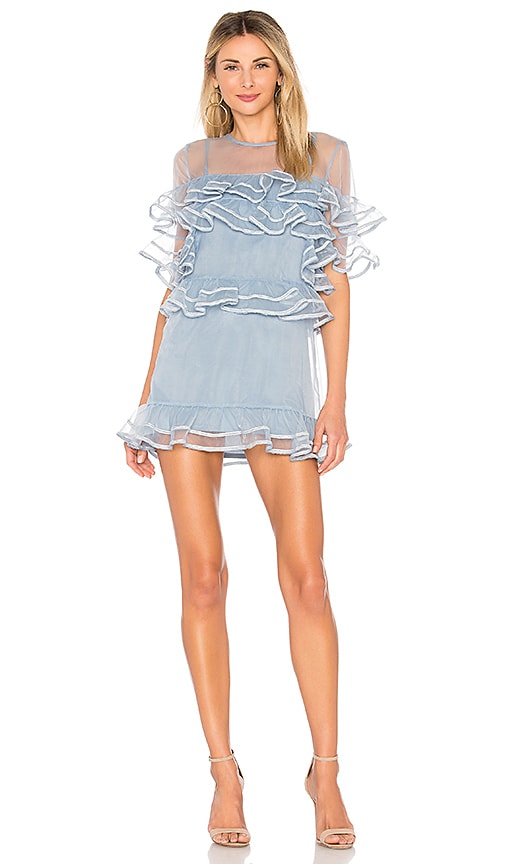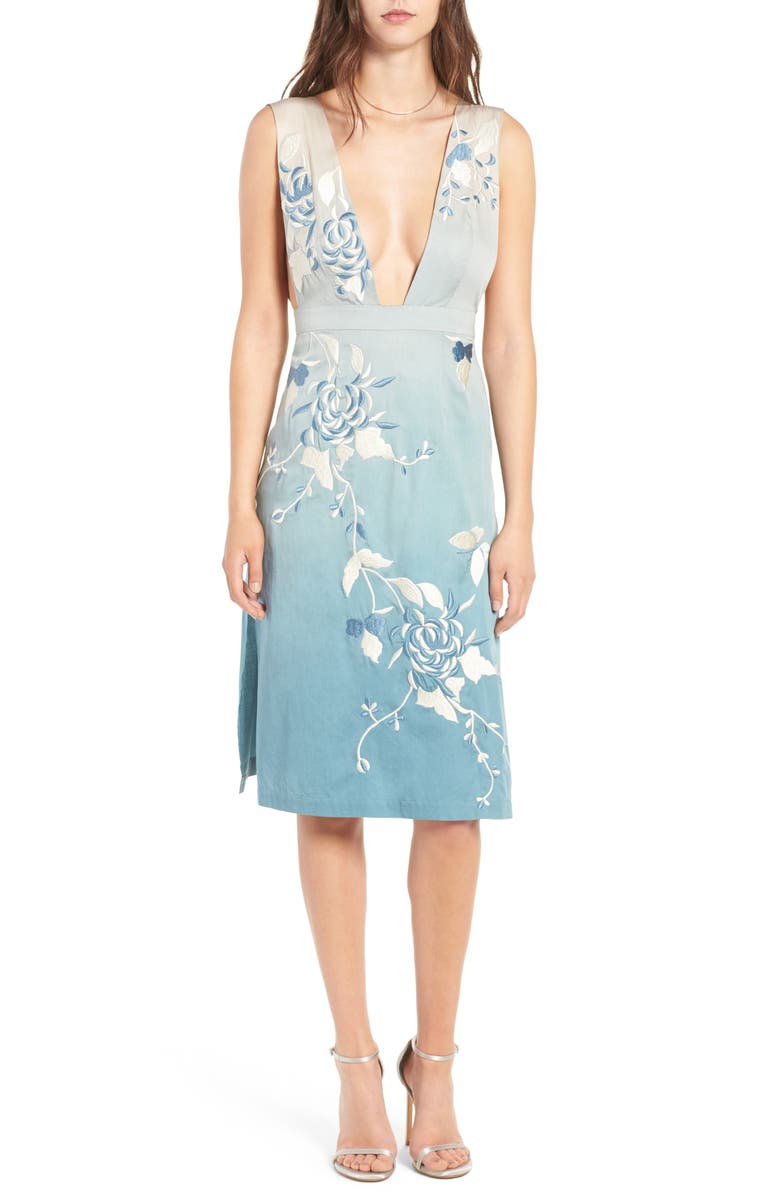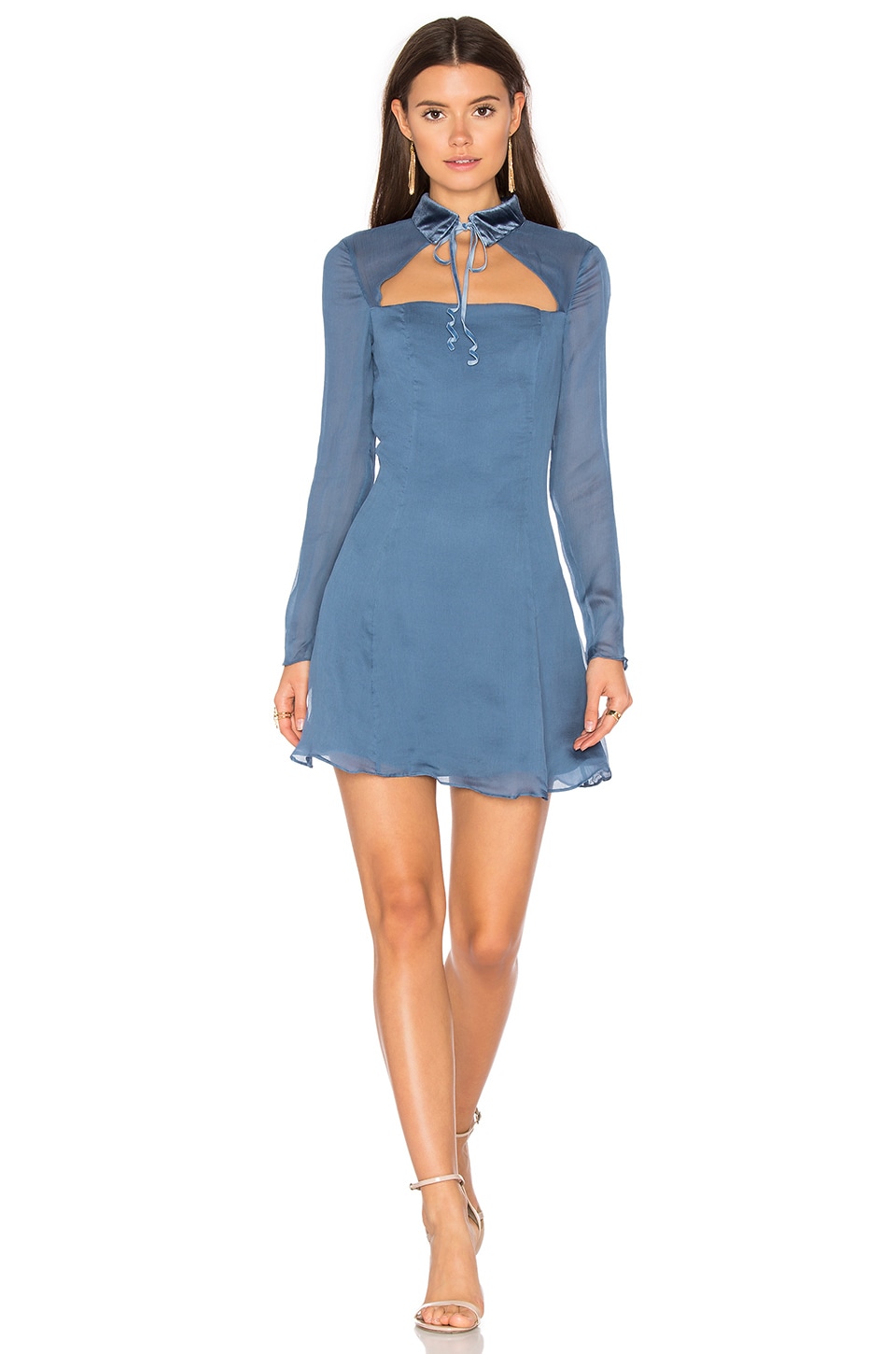 Pink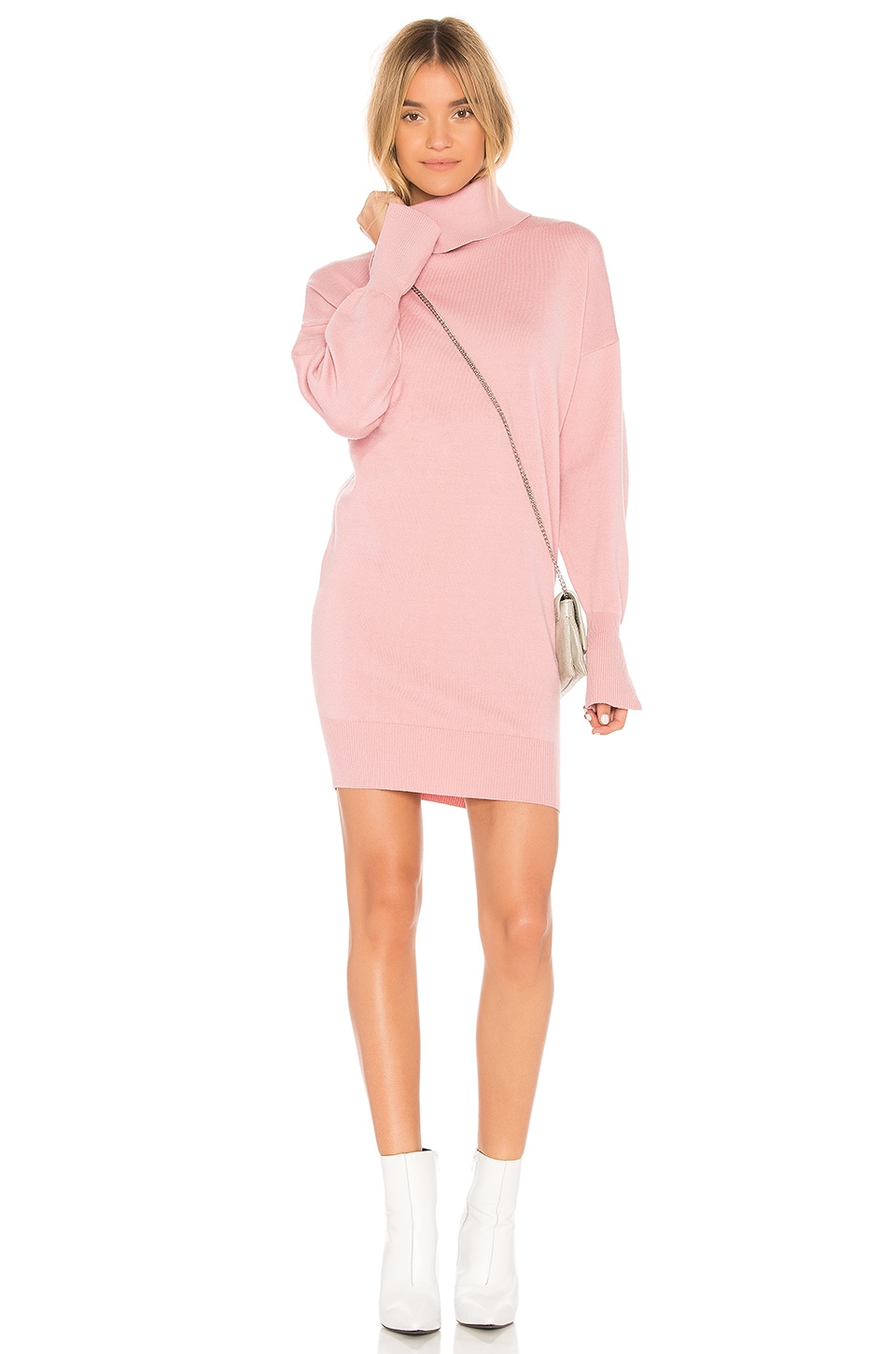 Previous Posts: Wedding Guest Outfits, Bridal Outfits, A Day In The Garden, Weekend Wedding
Thank you guys so much for reading this post! Let me know in the comments which dress is your favorite! I hope you enjoyed this post and I will see you in the next one!
XOXO, Cait